So, you're interested in buying or turning your property into a vacation rental, Airbnb style?
But you have questions about "Why, what, where, when?
Watch the videos below to avoid rookie mistakes and be proactive instead of reactive so that your property can start making you the most amount of money in the shortest period of time.
honest answers to help you make an informed decision about whether getting into the vacation rental industry is the right fit for your goals as a second homeowner or investor.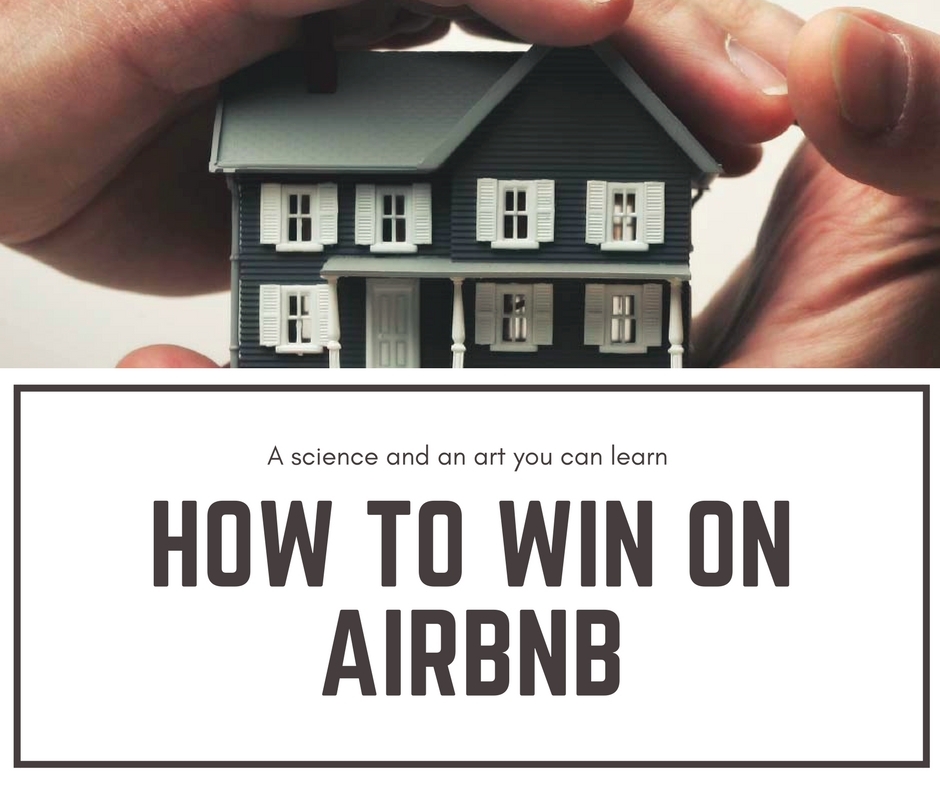 How to get your vacation rental listing to the top of VRBO and Airbnb. There's a science and an art to rankings on Airbnb and VRBO and with consistency and patience you can achieve success.
Everything you need to know about VRBO, Airbnb and a Property Management Company.
Why people choose one vacation rental over another. What can you do to make your property more attractive to the decision-making guest?
Because an ounce of prevention is worth a pound of cure we offer some tips, proactive measures and safeguards to reduce the amount of time you're dealing with emergencies or guests that just need some guidance or information.
So you have a vacant property? Or want to buy an investment property and need to decide at this critical moment the advantages or disadvantages of putting your property on Airbnb or renting out long term.
Unless you're in Florida or Hawaii you have some distinct off-season months. But there's other ways to put heads in beds besides guests looking for fun in the sun or frolic in the snow. Step out of the box and expand your horizons.