It takes a partnership to make a vacation rental a successful business - and a successful business takes time.
you will be empowered to ask Questions and review all factors, so when you're ready you'll be 'All In'
Let's partner up and grow your Vacation Rental business together.
From A to Z this list guides you in preparing your home for an amazing guest experience.
A road map that helps us care for and market your home.
Confidence for you, clarity for your guests.
We love our homes and want to keep them clean and tidy.
Uncle Sam form, fill it out, start getting paid.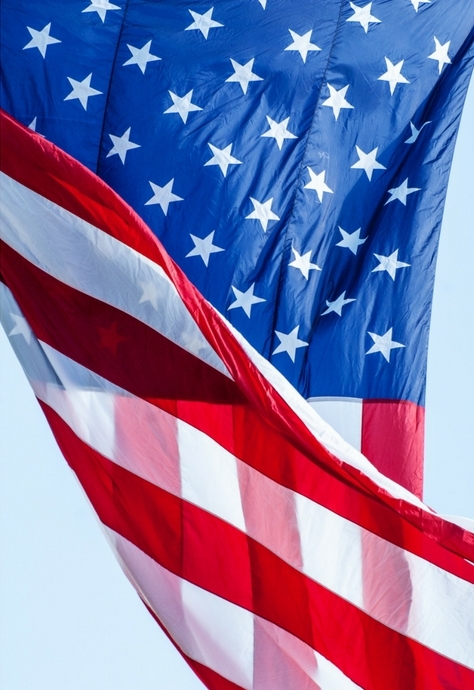 Essential information about Vacation Rentals and the IRS.