Let us make your home your haven.
Every object you own requires your attention, care, money and time. Our job is to help you lead a more productive and fulfilling life by lessening the amount of "stuff" that depletes your energy and detracts from your beautiful surroundings. Let Abigail's help de-stress your life and create orderly and calm surroundings for you to enjoy each day.
From closet organizing, garage organizing to attic organizing we will help you gain access to more room and some much needed serenity by helping you overcome that stuck, overwhelmed feeling
At Abigail's our goal is to help you create positive ongoing change and make room in your life for the things that matter most. We will empower you to live in conjunction with your values. Abigail's understands your needs, respects your privacy and will get you organized.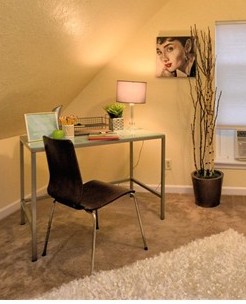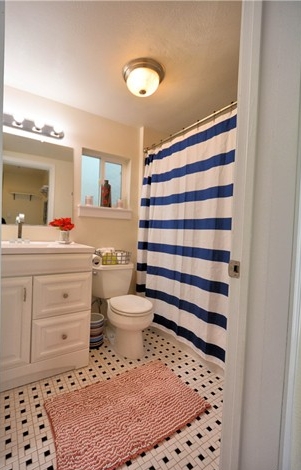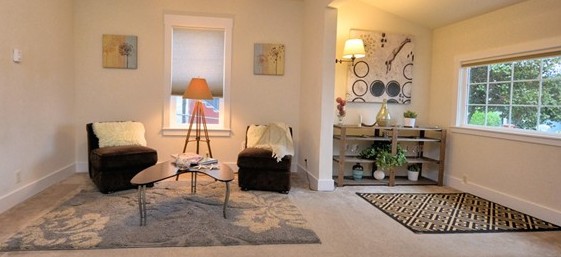 Why real estate staging is a no brainer
Staged homes look well looked after: staging addresses updating the home's decor while working around the home owner's budget.
Staged homes have got a pleasant atmosphere: staging displays the very best furniture layout for your house, highlighting the focal points and creating easy pathways round the furniture.
Staged homes entice a wider range of buyers: staging neutralizes a home's decor, giving it a model house-like appeal, thus attracting more buyers. These factors help to generate buyer interest causing wonderful side-effects
Faster Sale Time: Statistically, staged houses sell in one-third the time than non-staged houses. Nationwide, a staged house is in the marketplace for around 31.9 days, a non-staged residence is on the market around 160 days.
Higher Price Tag: Statistically, homes which are staged command higher asking prices than non-staged homes, for the reason that property is in top showing condition.
Greater Rate of Return: Statistically, the investment in staging is returned towards the homeowner when their house sells. The standard rate of return is around 120%.

The sellers win as their houses are offered in a shorter period of time compared to a non-staged homes, and the real estate agents win as their listing sell faster than agents who don't recommend staging. Results never lie. Story after story has long been told of methods staging made the difference within the sale of any home.

Staged homes are uncluttered: staging involves removing excess items so buyers will see the home's features.